EMERGED: Exhibition at Clerkenwell Gallery x2
It has been great to show at two exhibitions at Clerkenwell Gallery this summer; EMERGED part 1 and part 2.
Really enjoyed doing an artist talk in the second show and meeting visitors. Amazing group of artists to show alongside and I will definitely be following their careers and work.
SHOW DESCRIPTION: "Endurance, passion and dedication are key character traits for the pursuit of an artistic career. In the season of summer degree shows and emerging artists, we present a two-part group show of noteworthy artists who have 'emerged', continued a rigorous line of enquiry and are managing to establish their practices in and around London despite the challenging economic conditions, be they British, French, Greek, Russian, Spanish or Swedish."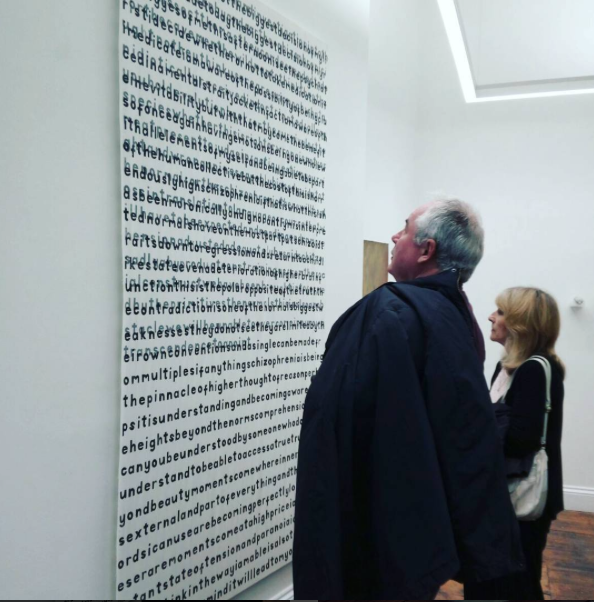 [Image – artwork 'declarationandmanifesto']
Josie Cockram  
Nikolai Ishchuk  
Katja Larsson  
Silvia Lerin  
Alix Marie 
Jay Price  
Cally Shadbolt  
Kostas Synodis
David Watkins 
Joella Wheatley